Learn More About Your Hereditary Cancer Risk
Expedio™ Hereditary Cancer Risk Test
$225
Understand the link between your genetics and your cancer risk.
Learn More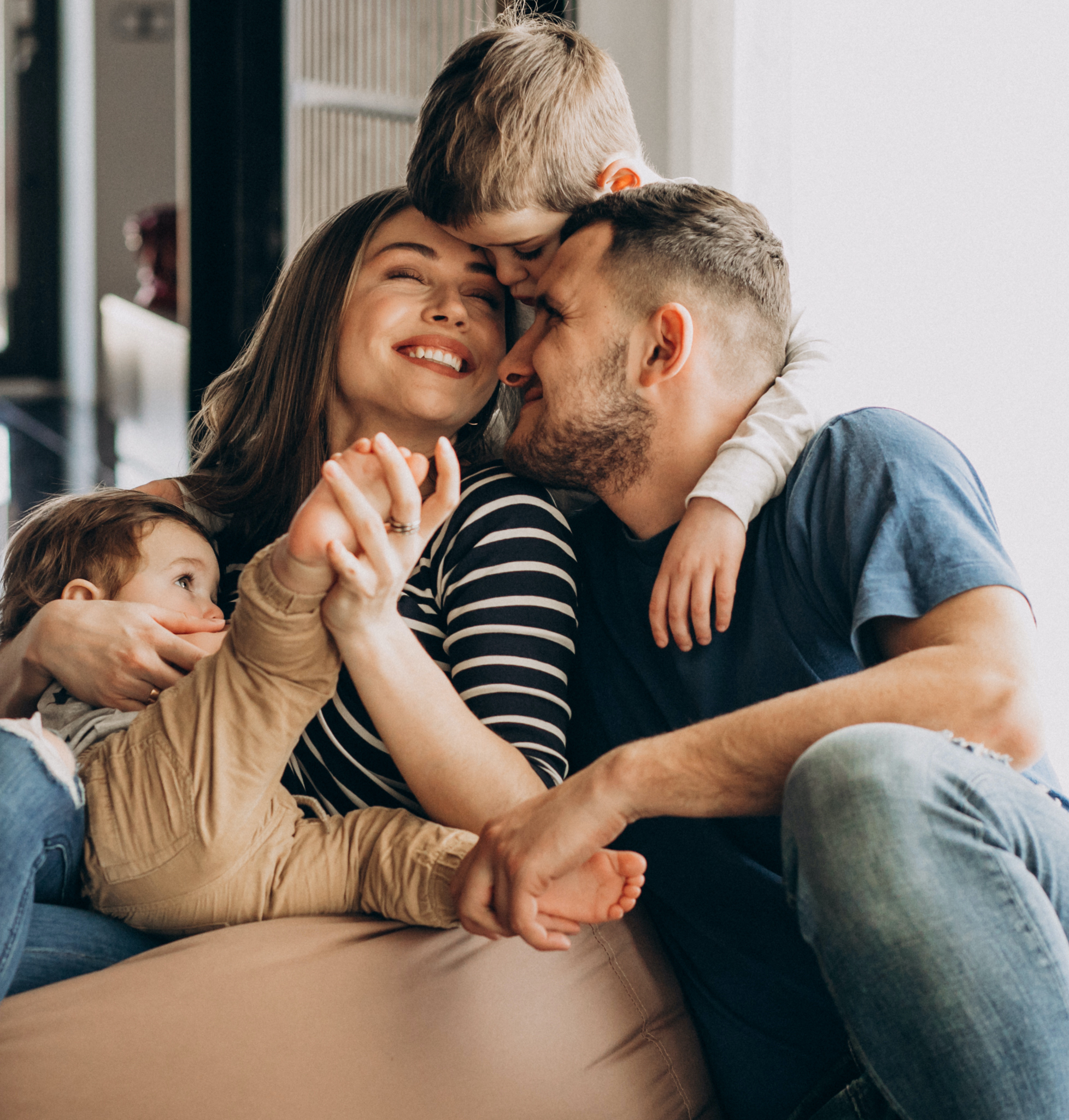 Our CAP-accredited lab utilizes powerful DNA sequencing to provide insight into your genetic makeup, which can affect many aspects of your health.  Rely on our expertise to play an active role in your health care. 
Kailos Genetics can connect you with a professional genetic counselor to help you decide whether genetic testing is right for you. Genetic counselors can also help you understand your results if you've already completed genetic testing.
Your physician plays an important role in genetic testing. You must receive your doctor's approval in order to view your Kailos test results. Because your test could uncover a serious medical risk, your doctor is the best person to discuss your healthcare options with you.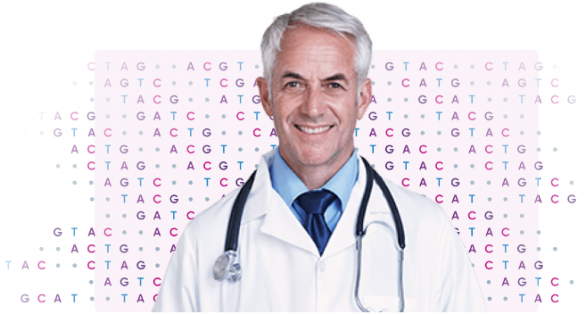 Frequently Asked Questions