Kailos AssureTM Peace of Mind Program is your way to access COVID-19 testing when you are symptom free and want to know you are not carrying the COVID-19 virus.
Kailos and Huntsville Hospital Health System are working together to bring you a solution that avoids long lines, reduces exposure to those that might be sick and has a short turnaround time. Now that's peace of mind!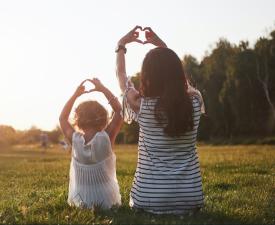 How Can I Get Tested?
To make your experience safe and fast, samples are collected by appointment only at the Huntsville Hospital Medical Mall - 1963 Governors Dr and Memorial Parkway. To schedule a test call 256-265-2523.
Available Times:  8:00 - 5:00pm  Monday - Thursday
                                 8:00 - 1:00pm  Friday
Cost:  $55.00 CREDIT OR DEBIT CARD ONLY fee.  Insurance, Medicare/Medicaid is not accepted.
How Does Collection Work?
Sample collection is easy and painless with ViraWashTM, a simple saline oral rinse.

The video below describes how a simple gargle with saline provides a sample that can be screened for the presence or absence of SARS-COV-2, the virus that causes COVID-19.

The ViraWash collection does not involve an invasive nasal swab.
 
Una versión en español del video de la colección también está disponible aquí.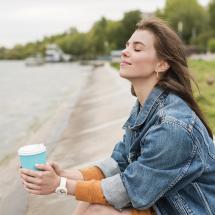 Highlights of the program
Saline mouth rinse collection avoids the discomfort of swabs
 
Designed for individuals without symptoms who want to confirm that they are not infected with SARS-CoV-2
 
Contactless check-in system limits exposure to others
 
Results within 2 business days