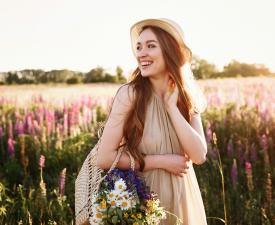 How We Decipher the Information in Your Genes
Clinical grade assays, next generation sequencing and powerful analytics combine to bring actionable genetic results to you and your physician.
How your DNA becomes a report
Our clinical laboratory enriches specific DNA targets in your sample and sequences those targets using next generation sequencing. We analyze your DNA sequence using our cloud-based, proprietary software and send an easy-to-read report directly to you and your physician within two weeks of sample receipt.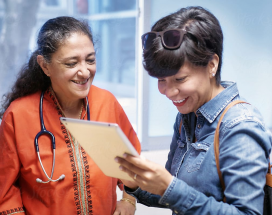 Everyone has genetic variations, most of which are benign and inconsequential. Only specific, clinically supported and significant genetic variations that alter gene function are reported, along with information for you and your physician on the potential risks associated with these changes.
Precision medicine is the use of specific genetic information in conjunction with other factors unique to you that aid in guiding medical planning and treatment. Hereditary cancer screening, pharmacogenetics and early detection of disease are all aspects of precision medicine.
Kailos Genetics targets only clinically relevant regions of DNA for amplification and sequencing. Our research and development scientists design primers to target these regions using the latest scientific research. With our TargetRichTM workflow, regions of genes are captured with patch PCR to introduce barcodes for data signal enhancement and unique molecular identifiers for error correction and increased sensitivity.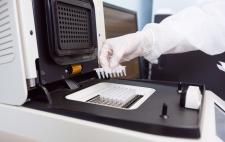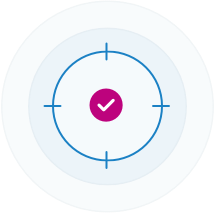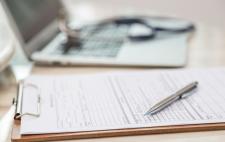 Kailos Genetics abides by all HIPAA rules to protect your personal health information and never sells data. We will only share de-identified information for research purposes with your express consent. In 2008, the U.S. federal government passed the Genetic Information Nondiscrimination Act (GINA) into law to protect individuals from employment and health insurance discrimination based on genetic data.
We believe that protecting and safeguarding personal data is of the utmost importance. To that end, Kailos Genetics has implemented multiple layers of security to protect client data, including the encryption of all personal data and restriction of data access to essential personnel only.