Your Genes Can Open a World of Possibilities
Uniting powerful next generation sequencing technology with our assays and analytics to inform your physician and facilitate the development of a customized treatment plan as unique as you are.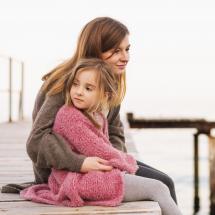 Physicians use precision medicine to personalize healthcare treatment based on variations in your genes and how these variations may affect your current and future health. Customized treatment and screening plans may translate into shorter hospital stays, fewer medication trials, earlier detection or certain cancers and the ability to feel better sooner.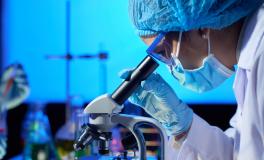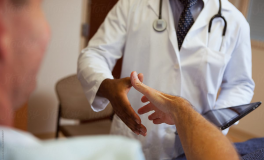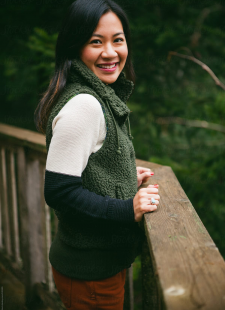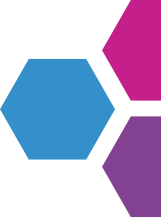 Hereditary cancer screening benefited Anita's entire family
Anita underwent hereditary cancer screening after her colon cancer diagnosis at the age of 52. Testing revealed a mutation in her MLH1 gene, and Anita and her two siblings were subsequently diagnosed with Lynch syndrome. Anita's asymptomatic son also tested positive for Lynch syndrome, prompting his physicians to develop a care plan that proactively prevents and detects cancers associated with the syndrome.
Pharmacogenetic testing gave Charles his life back
Charles was diagnosed with bipolar I disorder at the age of 20, and he responded poorly to his therapeutic medications over the next 13 years. He underwent pharmacogenetics testing and discovered he was a poor metabolizer of several of his prescribed medications. Charles' clinicians altered his medication regimen based on his results, and within five months, his bipolar symptoms were relieved and medication side effects were eliminated.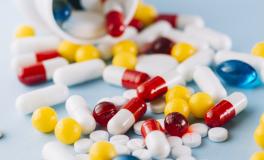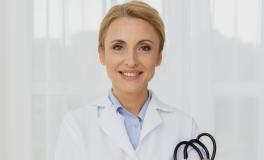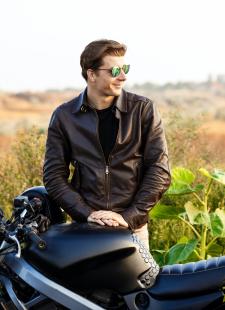 Which Test is Right for You?
Expedio™ Hereditary Cancer Test
Understand the link between your genetics and your cancer risk.
Inspexion™ Pharmacogenetic Test
Your genes may affect your metabolism of some medication types.