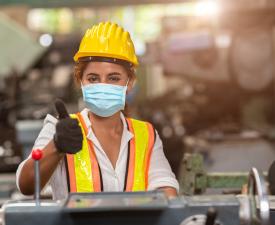 Proactive Outbreak Prevention
The Assure SentinelTM program provides routine, affordable viral monitoring of your entire workforce to ensure workplace safety and productivity. Assure Sentinel utilizes painless sample collection and DNA sequencing to detect viral infections before they impact your organization. Contact us to discuss how Kailos can help your business stay in business.
How Does Kailos Assure Sentinel Work?
We use innovative molecular enrichment and sequencing techniques to make routine testing consistent, reliable and easy.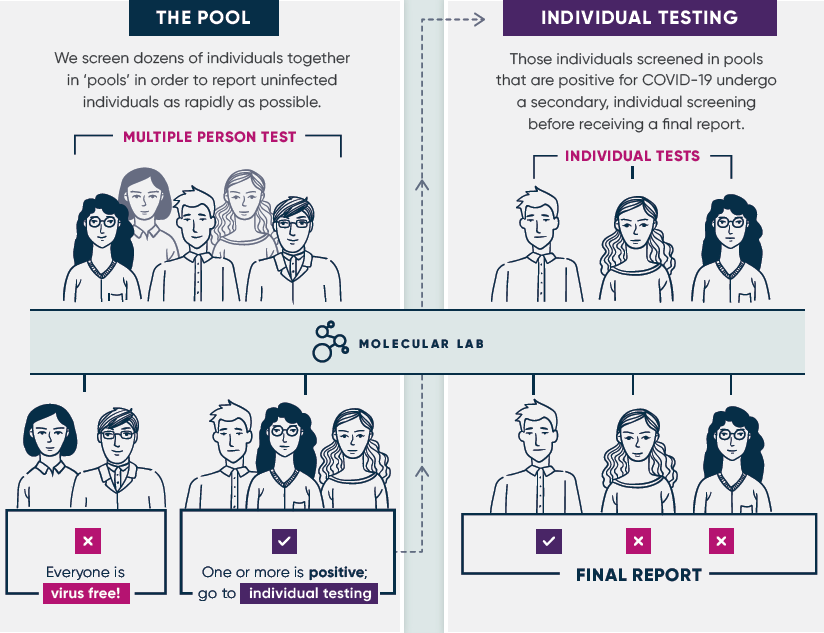 How Does Collection Work?
To test routinely, it has to be easy and painless to provide a sample.
ViraWashTM accomplishes that. Instructions provided in the video below describe how a simple gargle with saline provides a sample that can be screened for the presence or absence of SARS-COV-2, the virus that causes COVID-19.
The ViraWashTM collection does not involve an invasive nasopharyngeal swab and can easily be done at the workplace.
Frequently Asked Questions