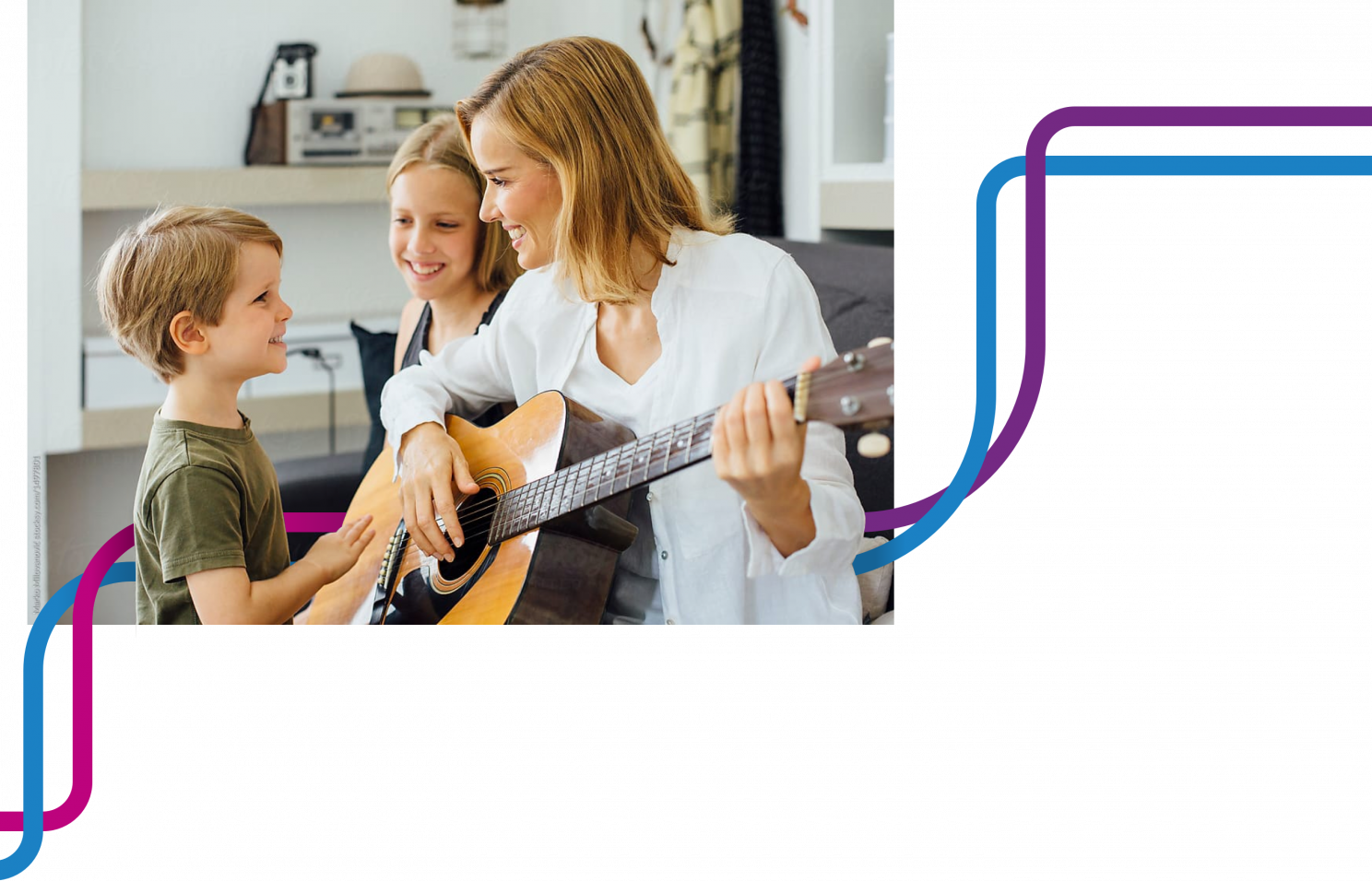 Bringing Precision to Your Care
Reveal the power encoded in your genes. Kailos makes it possible.
Your Health
We make genetic information affordable and accessible to everyone
Kailos provides a wide range of services, including individual genetic testing
and scientific solutions for your organization.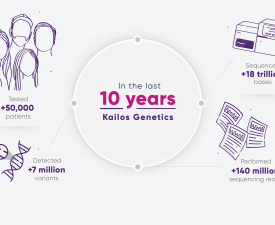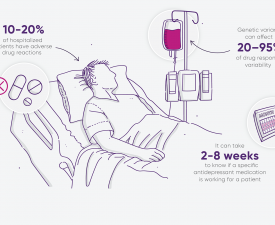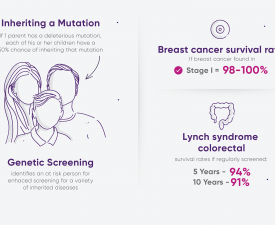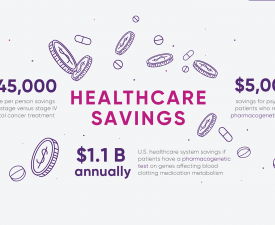 Kailos Genetics has over 10 years experience in genetic analysis and sequencing.
Personalized medicine helps to inform your physician and help them develop a customized treatment plan.
Genetic screening can identify an at risk person for enhanced screening for a variety of inherited diseases.
Precision medicine has been shown to save healthcare systems and patients money.
Which Test is Right for You?
Expedio™ Hereditary Cancer Test
Understand the link between your genetics and your cancer risk.
Inspexion™ Pharmacogenetic Test
Your genes may affect your metabolism of some medication types.
COVID-19 Testing with Assure™
Assure Sentinel™ Program
Customizable, routine, affordable testing of your entire workforce to ensure workplace safety and productivity.