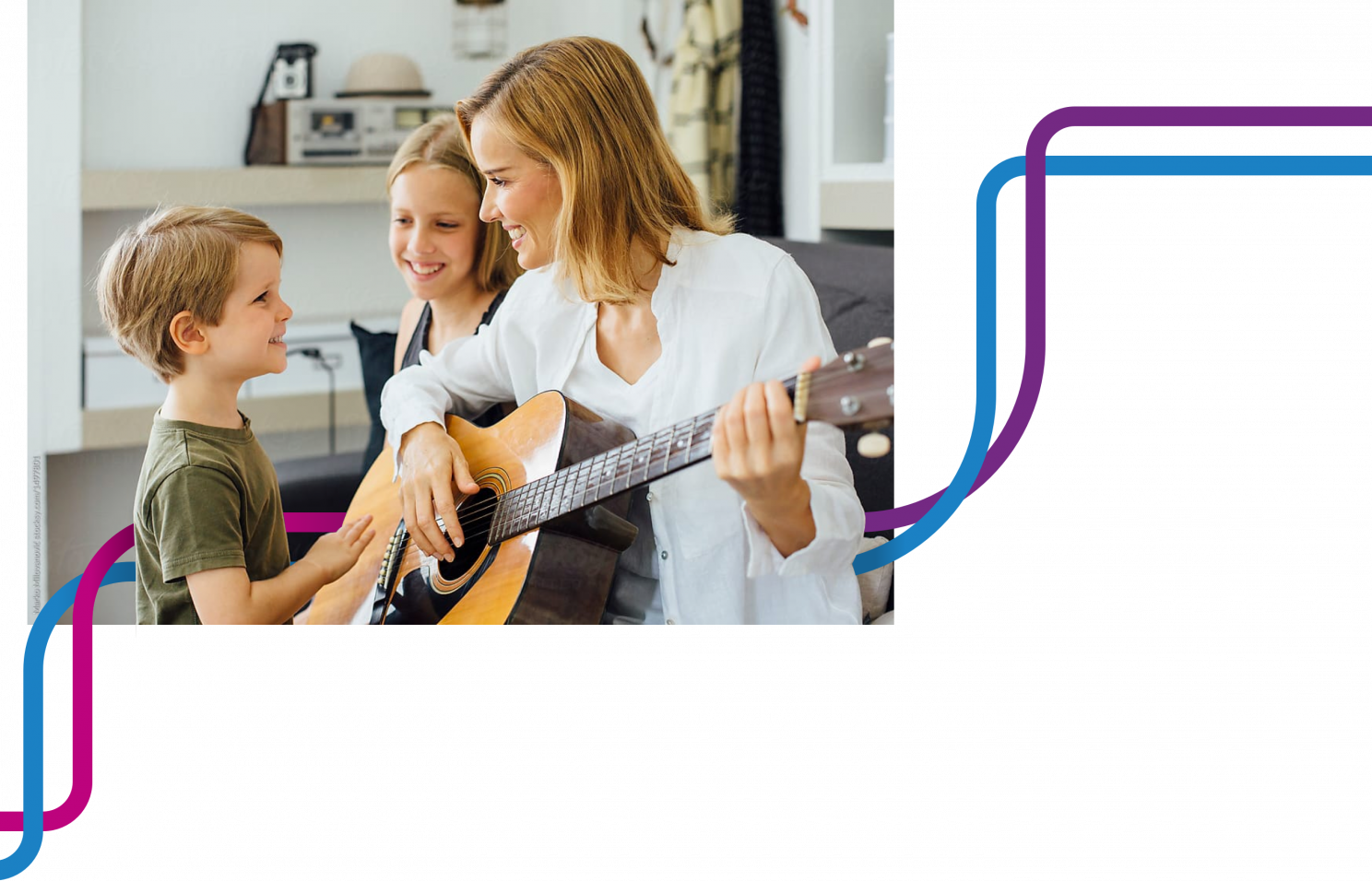 Cancer Detection Improved
We are detecting cancer earlier and with improved accuracy by integrating TargetRichTM, our foundational epigenetic enrichment technology, with next-generation sequencing and statistical machine learning.
Imagine the ability to identify tumors before they can be seen on a CT scan, knowing that earlier treatment means the difference between treating and winning. This is exactly the reason we started Kailos, so we're going all in! Our first decade built the clinical laboratory, established the use of targeted sequencing and developed a core scientific team. Now we are putting this to work on clinical studies, supporting the early detection of cancer with the use of Iota™, our methylated liquid biopsy assay. It can be used to identify a dozen different cancer types, in partnership with specialized hospital systems, we are beginning by showing this in lung and ovarian cancers studies. We are excited by this new direction and look forward to sharing the results with you!
Kailos Iota™ Liquid Biopsy Detects and Distinguishes Solid Tumor Types Using a Simple Blood Draw
Information is Power Hereditary Cancer Risk Testing
Information is Power Program
Reduced cost hereditary cancer risk screening for North Alabama residents.